Having a well-organized phone makes looking at your phone just that much nicer. Here are some great aesthetic and organization tips for how to customize your iPhone apps, custom aesthetic wallpaper, control center, and more! Doing everything in this post will definitely teach you how to have an aesthetic phone.
Step 1: Wallpaper
I'd recommend searching for some cute wallpapers on Pinterest! Search "wallpaper" and then look for some extra words like:
Aesthetic
Pastel
Cute
Quote (you can find some here)
Flower
Star
Retro
Collage
There are some more cute Pinterest wallpapers here!
---
Step 2: Delete Apps
Go through all of your apps and see which ones you can live without. This will help clear out storage in your phone and will make your phone look less cluttered.
Honestly, this is probably the most self explanatory step on how to have an aesthetic phone, but it's important so do it, do it, do it!
---
Step 3: App icon Customization
Note: this is mainly for Apple users
Some of you guys may not know this, but even if you have an Apple phone, you can change the app icon! It will end up looking something like this:
To do this, just follow this video:
---
Step 4: Custom Layout
Note: this step is also mainly for Apple users
This is something not many people know of. You can actually put gaps in between your apps to get your phone to look like this:
There's a good tutorial you can follow here which is on youtube!
---
Step 5: Folders
Now, its time to organize your different folders. The two ways I recommend doing this is by:
When naming your folders, make sure that they have a space in between them like this "s o c i a l s." It may seem stupid, but after trying it out, you will see just now much nice it makes it look! You can also name your folders with different fonts like:
𝔰𝔬𝔠𝔦𝔞𝔩𝔰
𝓈𝑜𝒸𝒾𝒶𝓁𝓈
𝕤𝕠𝕔𝕚𝕒𝕝𝕤
𝚜𝚘𝚌𝚒𝚊𝚕𝚜
Just go to this website: https://igfonts.io/. All you have to do is copy and paste it.
You can also add some cute symbols like: ✰, ✿. Here's an example!
Take the apps out that you need most for easier access.
---
Step 6: Followers
Go through social media and clear your phone of anything that makes you feel bad about yourself, or just things that don't bring you joy! We are all about attracting things that make us happy.
The point of this step is just to make sure you create the feed that you want to see!
---
Step 7: Unsubscribe from emails
You can go to the website https://unroll.me/ which helps to clean up your inbox. I'm sure over the years we have all subscribed to a bunch of random things that we now don't need. The website allows you to instantly see a list of all your subscription emails. It allows you to unsubscribe easily from whatever you don't want – and it's completely free!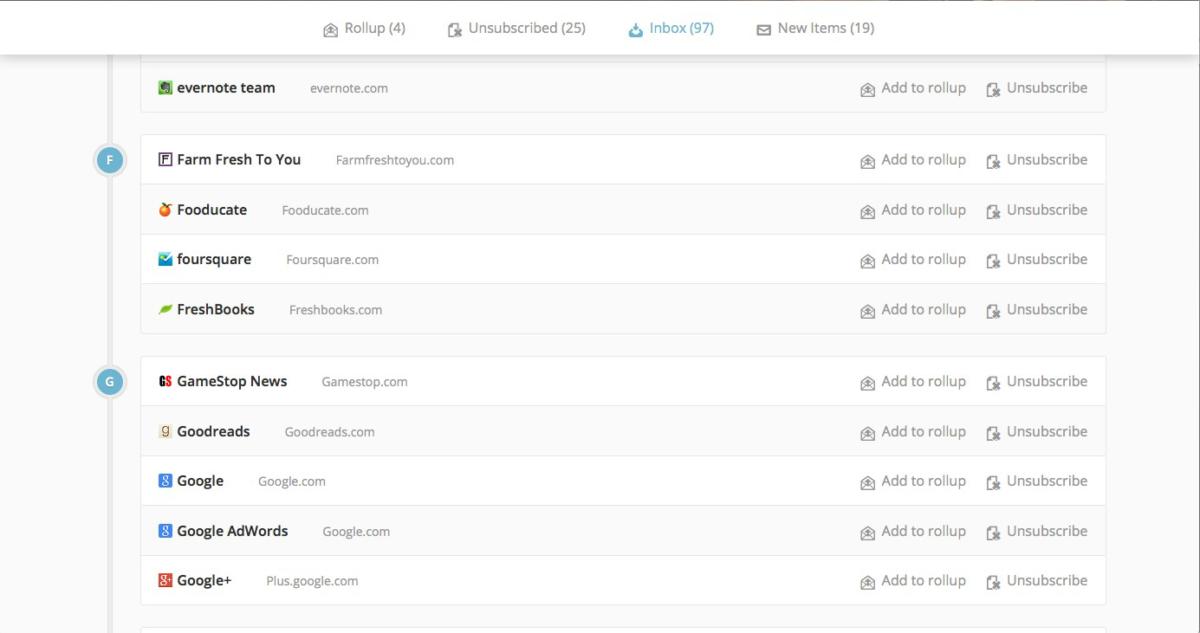 ---
Step 8: Delete/Backup Photos
I don't know about you, but once I screenshot something I need, for example, I just never remember to delete it. It all gets clumped up eventually and it causes me to have just a bunch of random photos on my phone that are completely pointless. I once had 8,000 useless photos on my phone once (yeah, I know. It got bad).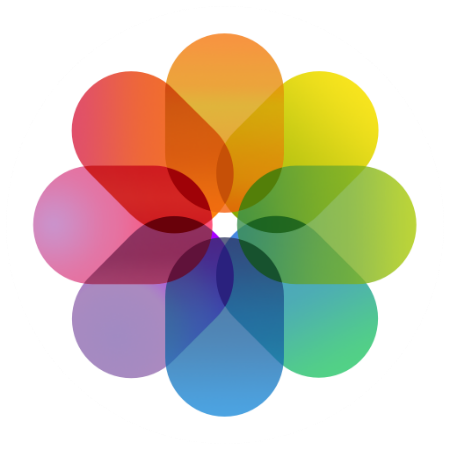 If you are someone that can't bear to delete photos, then now would be a good time to back up all your photos! Then, maybe it would make it easier to get rid of some of the photos on your phone because you have the peace of mind that everything is backed up.
The point of this step is to simply declutter your phone!
---
Step 9: Delete Call Logs and Contacts
Clearing your call log just makes your phone application look a lot more decluttered. To further declutter your phone app, get rid of the contacts of people you never talk to.
Then, rename everyone on your phone with a different font, like what I showed above with the folder names. Maybe you can use some of these fonts:
---
Step 10: Notifications
Go into your settings app and turn off the app notifications you don't want to receive. This may seem like something small, but without having notifications showing up every time you open your phone, it will just make your phone look super organized, fresh and clean
For example, which one looks less cluttered to you?
The one without all the notifications right?
---
Step 11: Delete Widgets
This is more for apple users, but all the random widgets on your phone probably just clogs things up. To get your phone more minimalistic, try getting rid of all of these, or at least the ones that you don't use. Personally I don't use any widgets so I deleted all of them from my phone.
Here's a comparison of before and after!
It's definitely a whole less cluttered!
---
Step 12: Control Centre
Fix up your control center by only having the buttons there that you will actually use. Choose some of the most important ones and keep those, while getting rid of the others.
Once again, here's a comparison for you to see:
---
Those are all the tips I have for you today on how to have an aesthetic phone. Didn't they make your phone so aesthetic and decluttered?! I hope your phone is just as you wanted it to be.
If there are any tips you have for others that I haven't mentioned, feel free to tell me and maybe I will make a part 2. Happy organizing!
Love, Carol x